The Timeless Prestige of Cuban Cigars
Cuban cigars have long been celebrated for their unparalleled quality, craftsmanship, and rich history. Among the many revered brands, two stand out for their prestige and exquisite flavours: Cohiba Siglo VI and Partagas Lusitanias. In this article, we delve into the stories behind these iconic cigars, examining their unique characteristics and the traditions that have shaped their enduring appeal. As you explore the world of Cuban cigars online, let this guide enhance your appreciation for these remarkable creations.
Cohiba Siglo VI: A Symbol of Excellence
Born from the skilled hands of Cuban artisans, the Cohiba Siglo VI is the epitome of luxury and refinement. As one of the flagship products of the renowned Cohiba brand, the Siglo VI has garnered a reputation for its exceptional quality, construction, and flavour profile.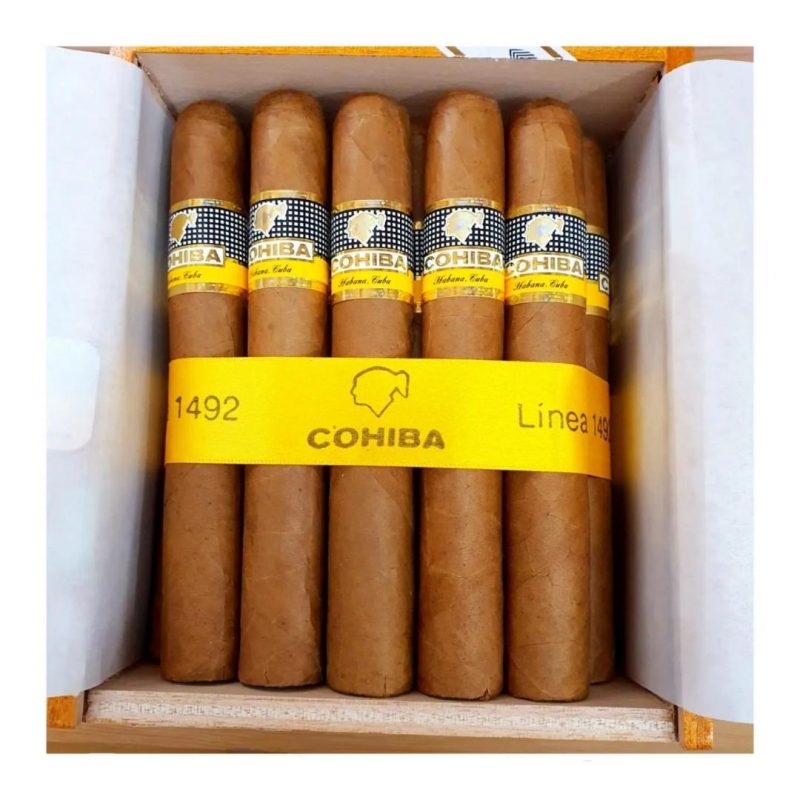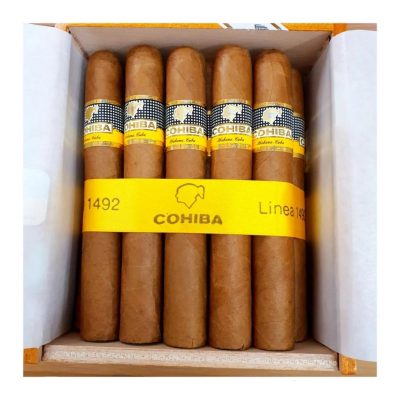 Origins of Cohiba Siglo VI
The Cohiba brand was founded in 1966 as a private label exclusively for Fidel Castro and other high-ranking Cuban officials. It wasn't until 1982 that Cohiba cigars became available to the public, quickly gaining international acclaim. The Siglo VI, released in 2002, represents the pinnacle of the brand's success, offering a sublime smoking experience that embodies the essence of Cuban cigars.
Tasting the Cohiba Siglo VI
The Cohiba Siglo VI features a unique blend of filler tobaccos from the Vuelta Abajo region, known for its exceptional soil and climate conditions. These select tobaccos, combined with a flawless wrapper, create a complex and balanced flavour profile characterized by notes of cedar, leather, and a subtle sweetness. The Siglo VI is genuinely a masterpiece, providing a captivating and unforgettable sensory journey.
Partagas Lusitanias: A Testament to Tradition
With a history dating back to 1845, the Partagas brand is one of the oldest and most respected names in the world of Cuban cigars. The Partagas Lusitanias, a classic double corona, is a testament to the brand's commitment to tradition and quality.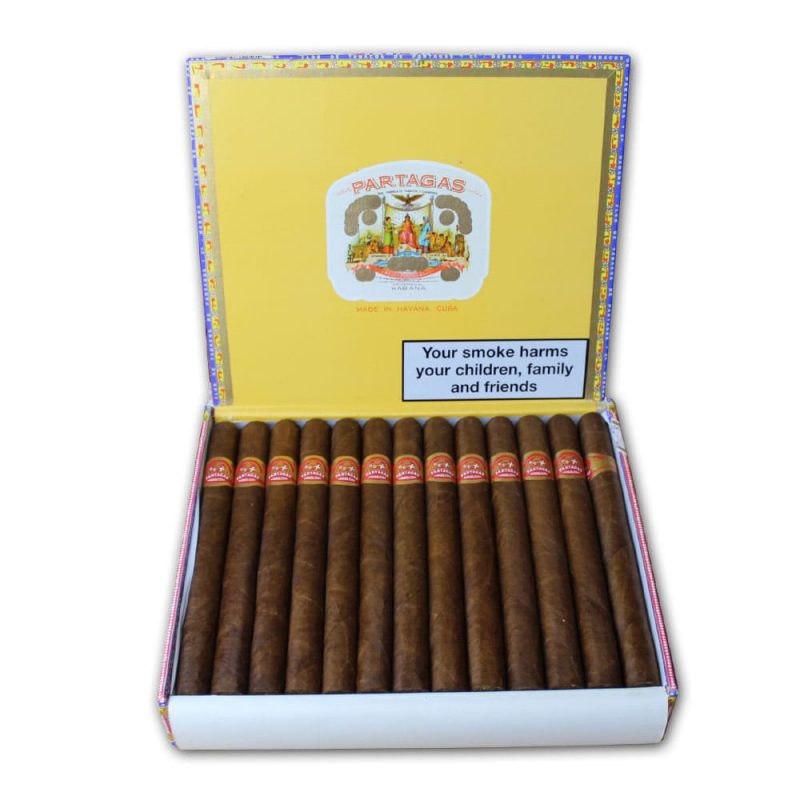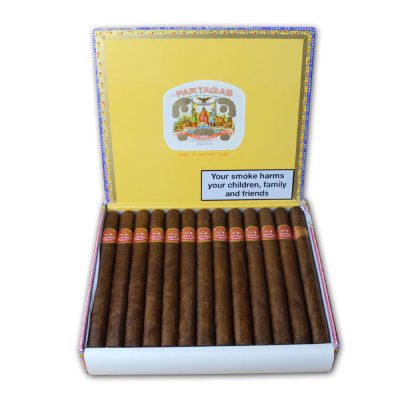 The Heritage of Partagas Lusitanias
The Partagas factory in Havana is steeped in history and craftsmanship. Founded by Don Jaime Partagas, the brand has remained true to its roots, producing cigars that showcase Cuban tobacco's unique flavours and characteristics. The Lusitanias, with its impressive size and bold flavour, has become a favourite among experienced cigar enthusiasts seeking a taste of tradition.
Savoring the Partagas Lusitanias
The Partagas Lusitanias boasts a rich and robust flavour profile, thanks to its expertly crafted blend of Cuban tobaccos. With notes of earth, spice, and a hint of sweetness, the Lusitanias offers a complex and satisfying smoking experience that lingers long after the last puff.
In conclusion, the world of Cuban cigars is rich with history, tradition, and unparalleled craftsmanship. The Cohiba Siglo VI and Partagas Lusitanias represent the pinnacle of this artistry, providing discerning smokers with an extraordinary experience that transcends the mere act of smoking. By learning the stories behind these iconic cigars and understanding their unique characteristics, you'll deepen your appreciation for Cuban cigars and enhance your enjoyment of these timeless treasures.
Preserving the Legacy of Cuban Cigars
As we continue to explore and celebrate the world of Cuban cigars, it's crucial to remember the importance of preserving their legacy for future generations. This entails endorsing responsible and sustainable tobacco farming practices, paying tribute to the talented artisans who devote their lives to this age-old craft, and championing the preservation of Cuban cigar traditions and heritage.
Whether you're a seasoned aficionado or a newcomer to the world of Cuban cigars, the Cohiba Siglo VI and Partagas Lusitanias offer a gateway to a deeper understanding and appreciation of this extraordinary cultural heritage. By savouring these exceptional cigars and sharing their stories, we can ensure that the legacy of Cuban cigars remains vibrant and cherished for years to come.
As you continue your journey into Cuban cigars, remember that the appreciation and enjoyment of these hand- to be savoured and shared. With every puff, you are partaking in a rich history, a living tradition, and a testament to the unwavering dedication of the skilled artisans who have devoted their lives to creating these exquisite symbols of luxury and indulgence. So, light up a Cohiba Siglo VI or Partagas Lusitanias, and let the flavours and aromas transport you to a world of timeless elegance and unparalleled craftsmanship.