Book Humidor H. Upman Grand reserve ( 7 cigars )
Delivery & Satisfaction Guaranteed
Free returns within 14 days
Rating by cigar aficionados 9.2/10
We ship anywhere in the world, including the United States
Payments can be made with credit cards
U.S. Shipping Takes 3 to 5 Days!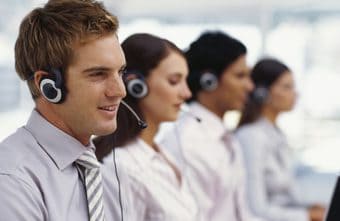 Any questions?
Contact our customer service
9.6 uit 73.482 reviews